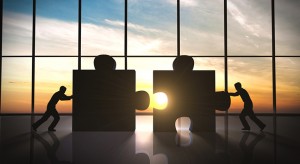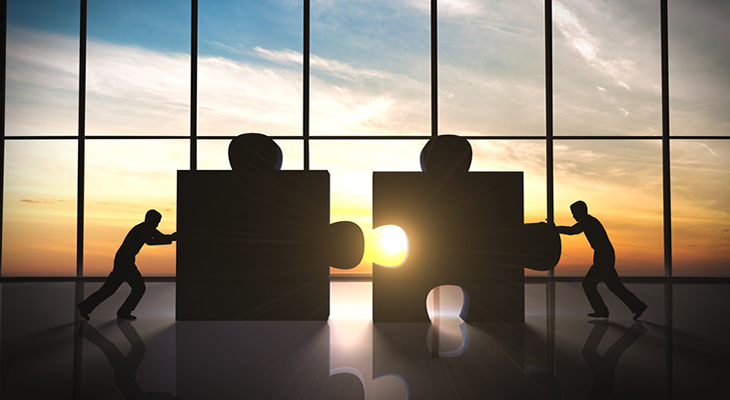 PremierSoft's provision of services does not stop with the installation and training of the application. Maintenance and support are a continuation of any project and are treated with due responsibility and consistency.
All clients are registered under a maintenance plan, which provides the benefit of PremierSoft's support services. A team of dedicated professionals gives prompt help and accurate advice on any relevant issue – either through the call centre, which is operational during working hours, or by site visits.
In addition, clients under maintenance plans are entitled to special product discounts and free upgrades.